We are Wire Security, we
Create
Build
Develop
security solutions for your organization
"A wicked problem is a problem that is difficult or impossible to solve because of incomplete, contradictory, and changing requirements that are often difficult to recognize."
Wire Security, based in Belgium, is a boutique information security services company with a keen focus on customers' needs and aiming to apply expertise on the technical and organizational level to help solve complex information security problems. Founded in 2017, Wire Security serves customers around the globe to build and assess information security programs, improve processes and capabilities, deliver software security initiatives, and build more secure products. Our passion is to make security work, for you and with you.
Who We Are
Wire Security isn't a do-it-all services company. We are passionate about helping you to solve "wicked security problems" needing a mix of technical expertise and business insight. Our goal is to delivervalue to your business by supporting its security needs.
LEARN MORE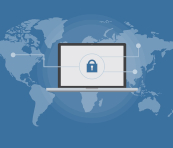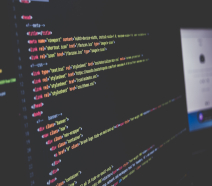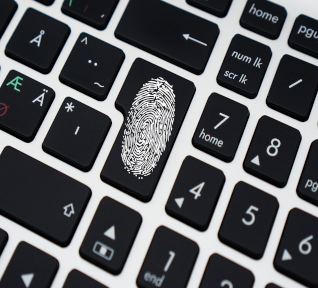 Meet Our Team
Wim Remes Before founding Wire Security, Wim gained experience in both technical and executive roles at companies such as Rapid7, IOActive, and Ernst & Young. He is passionate about finding ways to integrate information security into the fabric of an organization through the application of more than 20 years of IT and information security experience.
ABOUT US
Wire Security was an excellent partner. We needed expertise in determining requirements from some existing security frameworks that we could put into action in our business. Wire Security came through for us and allowed us to execute with absolute direction and precision. Wire Security forms is more than a contractor, they are a partner and want to succeed together. I would wholly recommend Wire Security as a partner and look forward to working with them in the future.
Wire and team jumped into a stressful project that was time sensitive. The team joined the project and expertly drove the project to completion. All I can say of their efforts was "heroic" and we're very grateful we chose Wire Security for this engagement.