We are Wire Security, we
Create
Build
Develop
security solutions for your organization
"A wicked problem is a problem that is difficult or impossible to solve because of incomplete, contradictory, and changing requirements that are often difficult to recognize."
Wire Security isn't a do-it-all services company. We are passionate about helping you to solve "wicked security problems" needing a mix of technical expertise and business insight. Our goal is to deliver value to your business by supporting its security needs.
Virtual CISO Services
Security leadership is hard to find in an extremely competitive market. It's even tougher if you don't need a full time resource for this role. Wire Security works with organizations to understand their security needs and build a fit-for-purpose solution. Whether we continue an existing security program, improve it, or build one from scratch, our team delivers a mix of expertise that fits your needs. We closely integrate with other departments within your organization and ensure that security becomes part of your business DNA. Topics that our Virtual CISO Services often cover are:
Security Program Development and Operation
Executive Reporting
Compliance (PCI DSS, ISO27k, GDPR, ...)
Security Operations:

Vulnerability Management
Incident Management and Monitoring
Forensics
Internal Penetration Testing and Red Teaming

Procurement Support
Wire Security can also provide customized solutions to address parts of the security program or act as a sounding board for yoursecurity teams.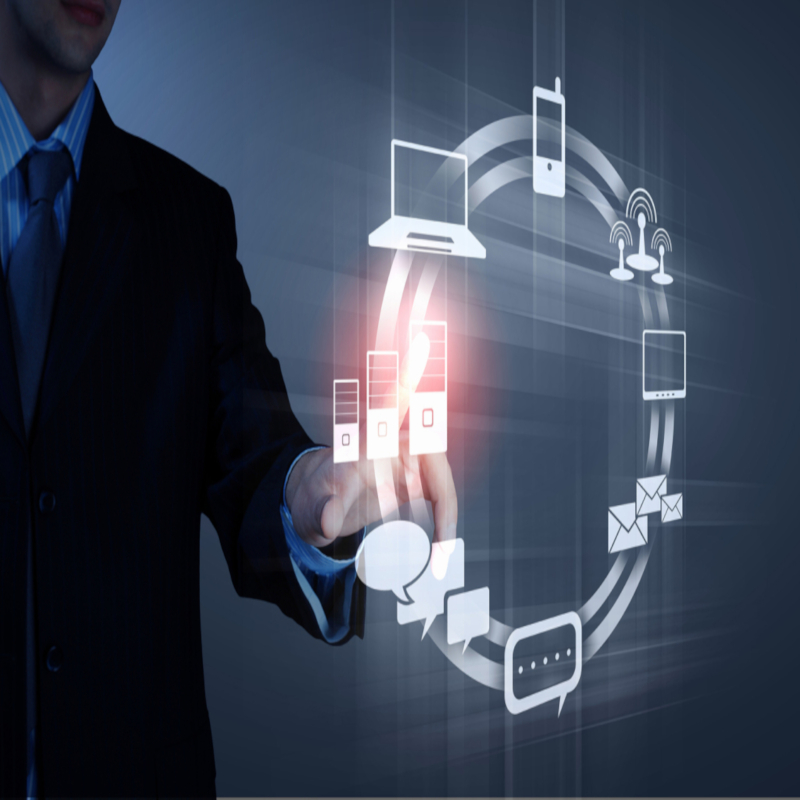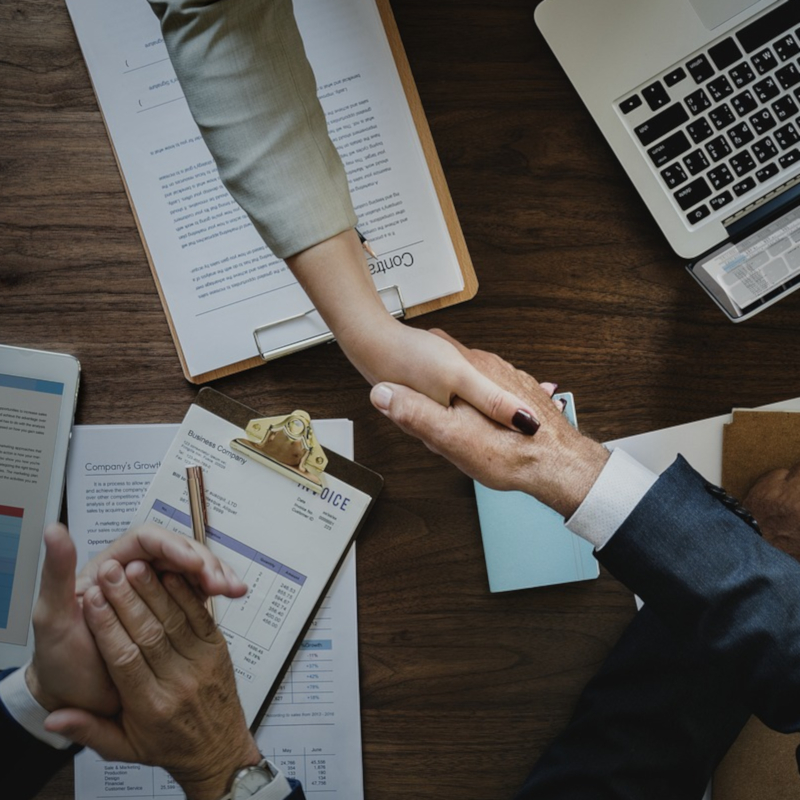 Business Support Services
Information Security is top of mind across organizations today. Security teams are often overloaded and in some cases, an external perspective proves to be necessary. Wire Security balances its broad expertise on the topic of information security with a keen understanding of strategic business goals. We can help you with:
Board and Executive Advisory Services
M&A Due Diligence Services
Product Development & Project Advisory Services
Development and Support of Procurement Security Processes
Building Security Metrics and Reporting Frameworks
CISO coaching
Secure Development Services
The world, be it individuals or organizations, demands more secure technology. Building better products starts with understanding the adversaries and engineering the right security controls that balance the risk appetite with the business needs. Wire Security can assist you with:
Building or improving Secure Development Processes
Educating developer communities on the practice of Threat Modeling
Building Product Security Frameworks
Improving the detection and resolution of security defects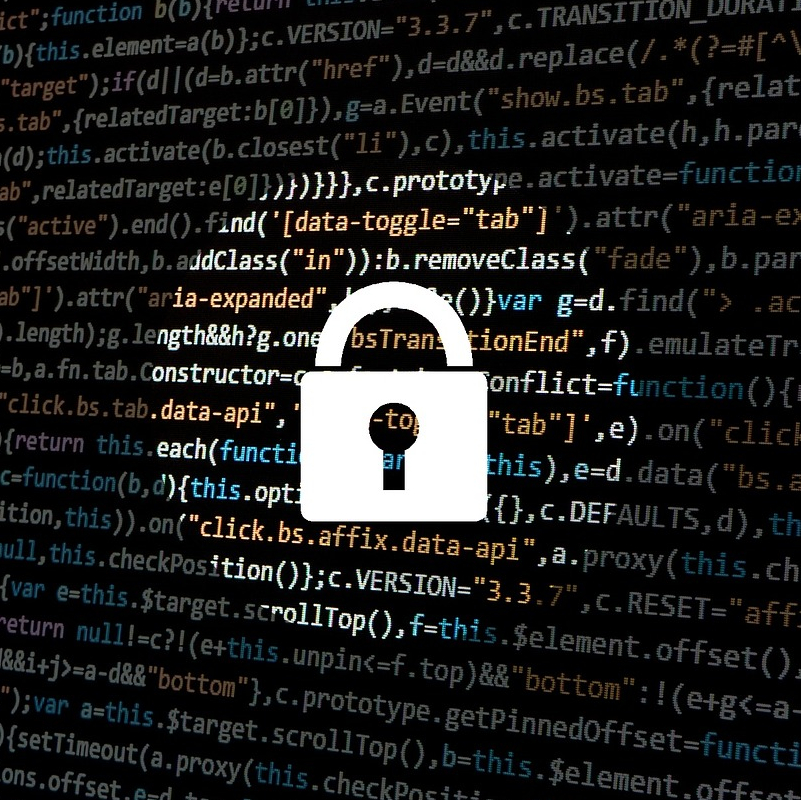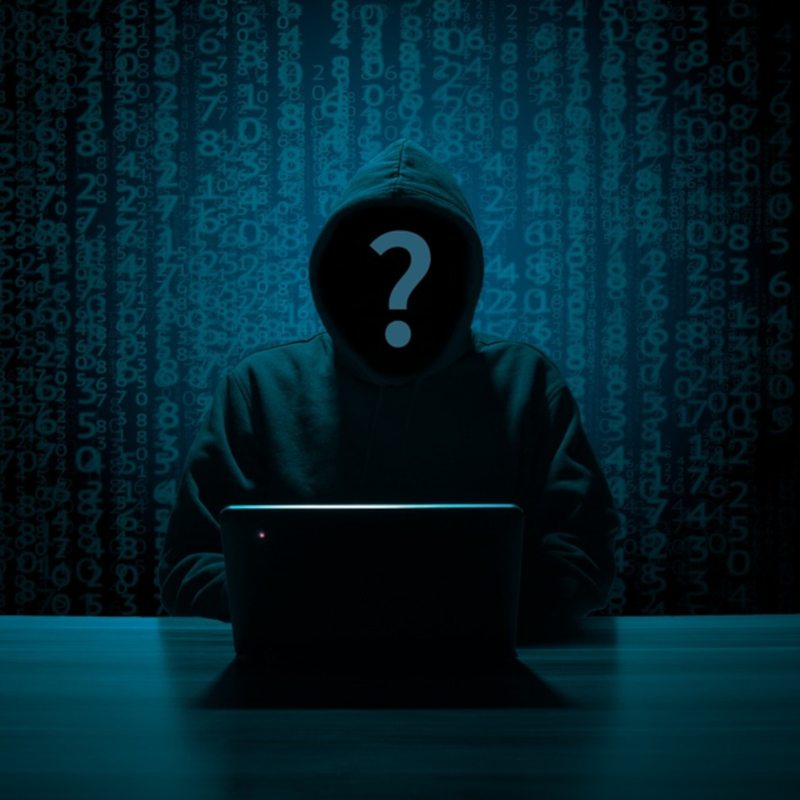 Adversary Simulation Services
The security industry has many names for the same type of services. Penetration testing? Red teaming? Hacking as a Service? While nuance exists, it all boils down to finding an answer to the same question : How can an adversary subvert the security controls that are put in place to protect my most valuable information assets?
Wire Security works with you to identify the scope of the project and the approach. We always work with a diverse team that combines the expertise necessary to deliver the expected value. We can deliver one off reports or work collaboratively with your security and engineering teams on a variety of targets:
Application Assessments
Infrastructure Assessments
Hardware and "Internet of Things" Assessments
Cloud Security Assessments
Training
We support our clients in a variety of knowledge acquisition projects but don't offer "out of the box" training packages. The reason is simple : the quality of your teams is not defined by the individual level of skill or the number of certificates obtained. The key to a successful security team is diversity and collaboration. Wire Security is confident that we can help your team step up to the next level through a customized approach focused on them, their challenges, and their learning requirements. We have provided training on topics such as :
Adversary Simulation and Penetration Testing
Threat Modeling
Application Security and Secure Development
Incident Response
Computer Forensics
Efficient Security Leadership